Forxine is constantly expanding, and we are looking for people with extraordinary energy and imagination to join our team.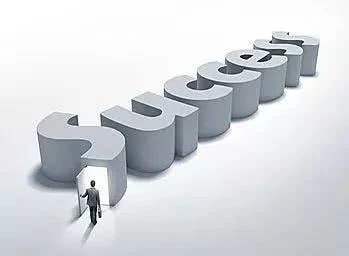 We achieve the enterprise vision through "meeting customer value demand and realizing employee ideal", benefit optimistic strivers internally, build a professional talent team, meet customer needs externally, and finally become the best manufacturer, service provider and best employer in the field of new chemical technology.
Forxine takes this as its responsibility mission for a long time, and keeps moving forward. Talents of different occupations, professional backgrounds, working experience and ages can find suitable opportunities here.
Be magnanimous to others, then others will treat you as same. We regard the growth of talents as the driving force of the company's growth. We want our employees to be able to use their talents at work -- and we provides many ways to do that.
We are willing to cultivate potential employees and give them more opportunities for on-the-job learning and promotion.
We will arrange all kinds of collective training every year to improve the professional ability and cohesion of our employees.
We have professional training and position management, combined with equity management, to give you a broad space for development, in-depth exploration of their potential, provide sufficient stage and development space for you, so that you can really through group struggle, show personal value, and get the corresponding recognition and return.
We can correctly evaluate at the problems in the growth of talents , truly respect and cherish talents, and accept your shortcomings.
Here, staff and Forxine grow together, creat the future!