"Optimistic struggle, Youthful vitality" -- 2020 Annual Conference of Forxine is successfully held!
Release time:2020.01.15 16:28
Views:
Auther:
Return list

Time flies by. 2019 has quietly passed, and 2020 is coming. At this time of ringing out the old Year and ringing in the new year, Forxine held the "Optimistic struggle, Youthful vitality"-- 2019 Annual Conference on Jan. 14th, 2020.
At the annual meeting, the company's leaders first expressed New Year greetings to all employees, and their deep concern for the employees of Forxine and their expectations for the development of the company. Throughout the whole year of 2019, Forxine has achieved rapid growth in both performance and scale.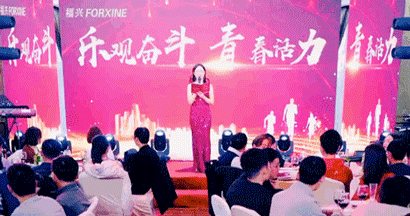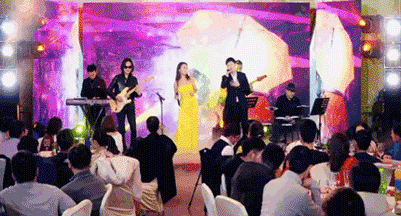 At the conference, all staff showed their elegant demeanour, sang and danced enthusiastically, and the invited professional performing band and hostress spread their enthusiasm throughout the party. Also there is awarding session to commend the employees who have made outstanding contributions.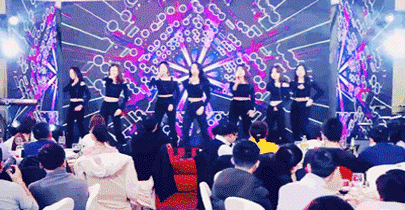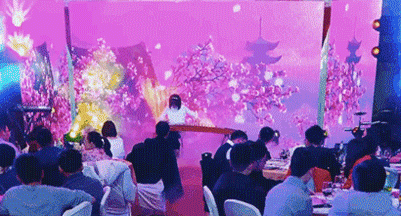 The conference ended in joy, warm atmosphere. It's not only a platform for employees to show themselves, also the end of past year and start of the coming one year. From 2014 to 2020, we are always on the road, on the road of combatant, on the road of striving, which is full of sweat and passion. The year 2019 has born a lot honor, and in 2020 we will keep making process. I believe that both the company and employees in the coming year will bear the expectations of leaders!