Forxine devoted to donate and help to fight the epidemic
Release time:2020.02.23 17:57
Views:
Auther:
Return list

At present, covid-19 outbreaks are taking place in many places of our country, now we faced grim situation of prevention and control, and the shortage of medical resources.
To combat the epidemic, Forxine is acting!
Under the epidemic circumstance, the staff dedicated to the frontline of the epidemic prevention work are in urgent need of protection. On Feb. 16th, Forcine donated ¥30,000 and 1,000 Japanese N99 masks with stronger protection capacity to the frontline staff in Minhang district who are fighting with the epidemic prevention work, so as to provide them with more favorable protection.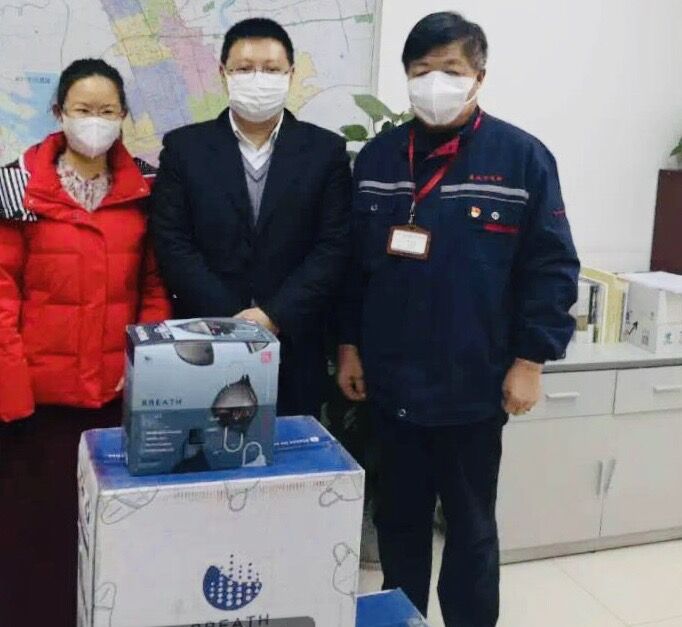 In the early stage of resuming work, the biggest problem the park faced is the shortage of protective materials. Using our own resources, Forxine helped the park to solve the shortage of epidemic prevention materials such as masks, forehead thermometers, gloves and goggles, which solved the urgent need and ensured the normal opening and resumption of work of the park.
In addition, Forxine has been excavating social resources recently to help enterprises in the park and other enterprises in Zhuanqiao town to solve the material problems for the resumption. On Feb. 20th, Xixun science and technology park dispensed some emergency masks from Forxine and distributed them to the production enterprises in the park to help them resume work and production.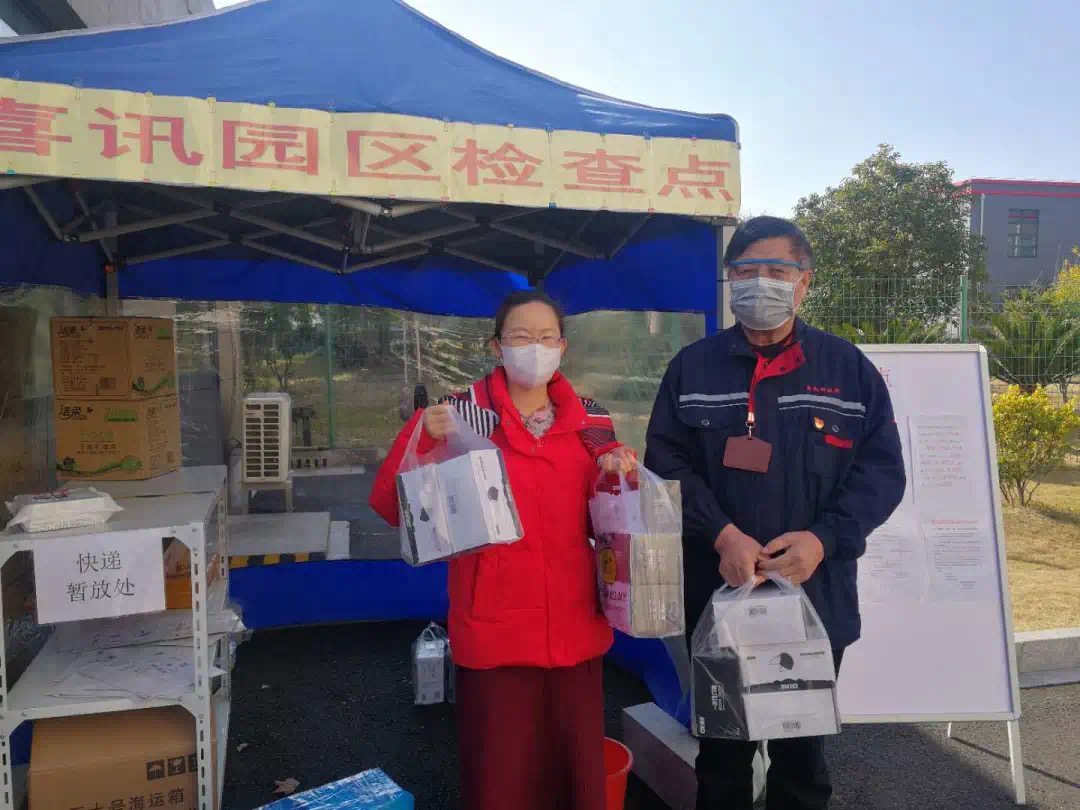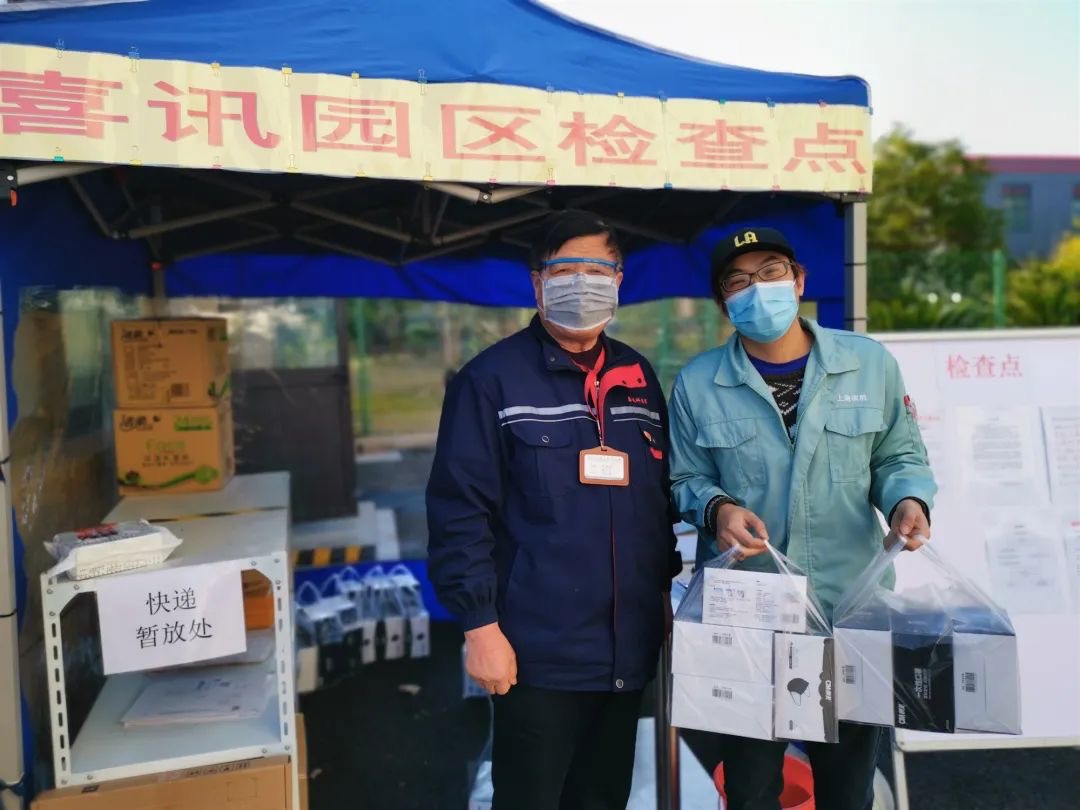 At the same time, Forxine donated 2,000 masks to police station for staff working in the frontline.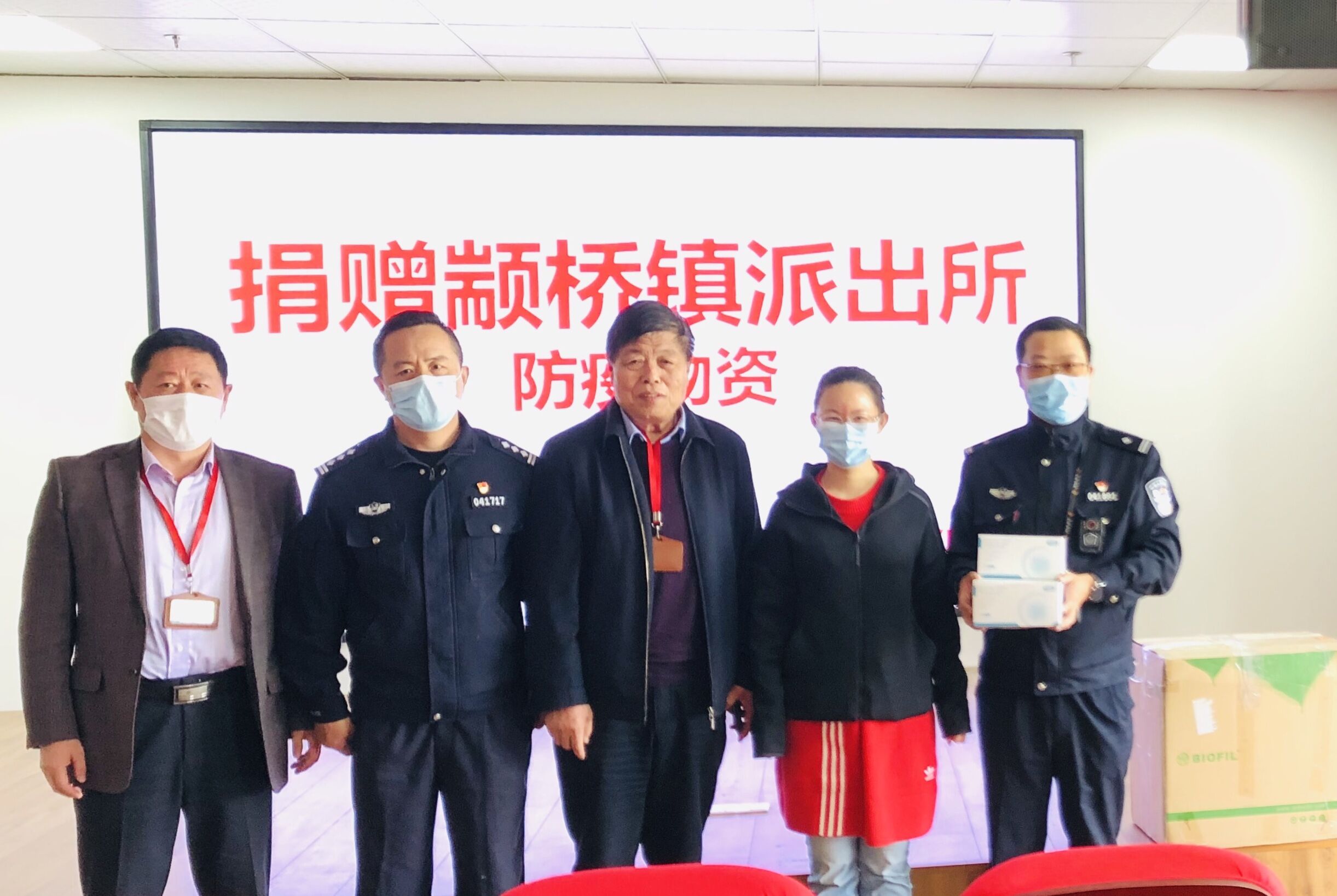 In the face of the epidemic, we have the united goal and united battlefront. We have the confidence and determination to win the battle against the epidemic!