The organization department of Shanghai municipal party committee and the leadership of Zhuanqiao town went to Forxine to investigate the resumption of work and production
Release time:2020.03.12 18:21
Views:
Auther:
Return list

On Mar. 11th, Sun junye, leader of the organization department of the Shanghai municipal committee of the CPC, led by Zhuanqiao mayor Li xiaoshan, director of the economic development office, director of the China merchants service center, and director of the government office, went to Forxine to investigate the epidemic prevention and control work and enterprise's resumption of work and production.
First of all, the leaders expressed their gratitude to Forxine for donating donations and materials to relevant organizations in Zhuanqiao town and coordinating resources to help the park and enterprises to solve the material problems.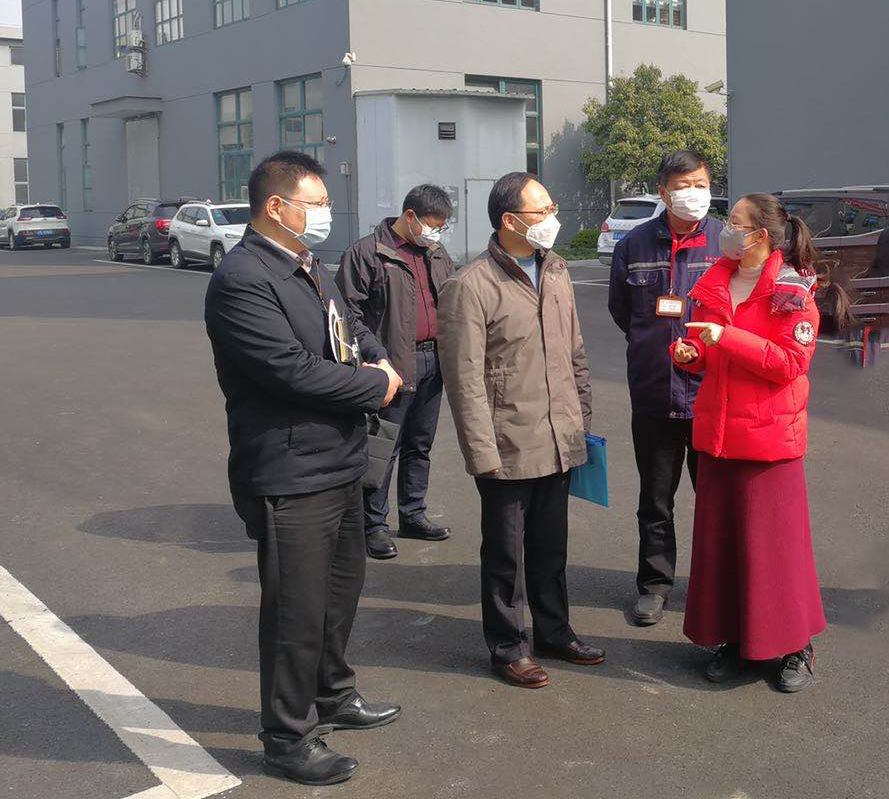 The leaders listened to the report of the epidemic prevention and control work of the company, and Forxine established a leading group for epidemic prevention and control, which is fully responsible for the epidemic prevention and control work. Meanwhile, Forxine strictly implements the disinfection inside and outside the factory and takes various measures to protect the employees on duty. Afterwards, the leaders went to the production line of the workshop to check the prevention and control measures and the production situation.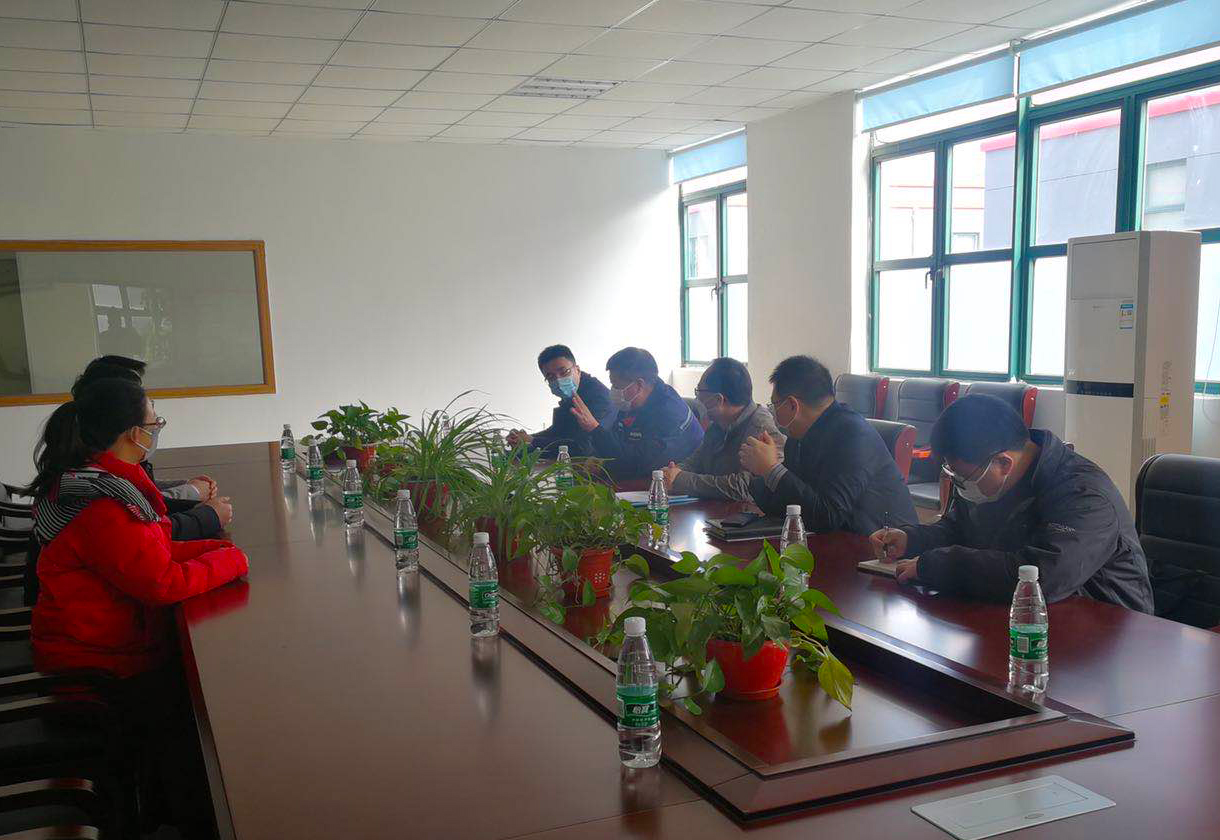 The leaders stressed that the pharmaceutical industry is one of the key industries in Shanghai and Minhang district. Relevant departments at all levels should provide comprehensive services, coordinate resources from all aspects, help enterprises to coordinate the resumption of work and production in every part of the industrial chain, effectively solve the actual difficulties of enterprises, and ensure the healthy and orderly operation of enterprises.